Post by SIDLOTUS on Nov 8, 2017 15:25:35 GMT -7
Over the past few years, the Mutants have endured loss and challenges. The Purifiers who seemed to disappear have recently resurfaced. After the deaths of students at the mansion X force was formed to take out the purifiers they succeeded, then after an attack on an elementary school, they resurfaced. Bastion enlisted a powerful being by the name of Spiral.Magneto was going to reform the Brotherhood but he disappeared one night. Juggernaut and a few other mutants decided to try to keep some of the troubled and those new to there powers safe. They decided the mansion was not the best place after what recently happened to Jean Grey and the state of the X men. So the time is now and this is where the New Mutants come in.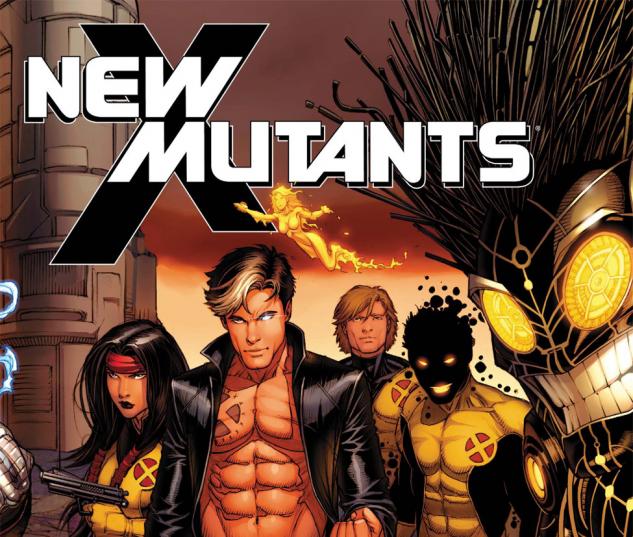 Nearby New York City:
Proximity alert two mutants are being followed by a new government project called Sentinel Services. They have been cornered into a small alleyway. The night was calm with the sky that could be seen was clear. A crisp 69 degrees was the night the moon a bright shining beacon in the sky. Both mutants were apprehended before the Juggernaut and others could make it there. Then a call came in about a minute later. A mutant with the ability to affect plants was about to be intercepted. Juggernaut was the closest so he headed to the area that was on the call.
"The fun is about to start. I have this."
The Juggernaut began running towards the area of the call knocking two large cars out of the way with ease. Once the Juggernaut gets moving not a force on earth is supposed to be able to stop him." Hey runts, I'm on my way to the location we might need a backup plan, no telling how this will go. Out of my way!!" Juggernaut slows down a bit then speeds back up. He then kicks a small pickup truck to the side while running through a traffic intersection.